Register today!
We provide courses through quality education and valuable programs, includes - airline academic English & communication skills, flight attendant preparatory course, airline interview training & mock interview, professional grooming course, personality & psychological training and other airline-related course. What are you waiting for?
Cabin Crew Academy
Centuria Academy ("Centuria" Registration No. SA0045269-W), is wholly own by Diatem Resources Sdn Bhd and has been established since 2004. It is now recognised as the largest consulting and training academic in Malaysia and South East Asia that provides a comprehensive range of Cabin Crew and allied Aviation training for Airlines and the Service Industry. It is your best choice to start your career in the airline industry…….
Centuria is now appointed by the Largest Airline in UAE and also Singapore Base Airlines as a local agent to recruit Flight Attendant. This is why we are now recognised as the ONLY Aviation Man Power Company with a specific purpose to meet the increasing current demand for trained Airline Cabin Crew as well as other airline related personnel.
We would love to be part of your journey on the road to becoming a Flight Attendant and to make your dream a reality!
Flight Attendant Training
Are you wanting a career change to pursue your passion? Imagine the possibilities that await you once you've completed a highly regarded cabin crew qualification! Come experience the difference today!
CABIN CREW MALAYSIA
Professional Cabin Crew Training Academy
Cabin Crew is primarily on board an aircraft for the safety and welfare of the passengers. Cabin Crew deals with all kinds of passenger-service situations. Cabin Crew strive to make the flying experience a pleasant one for the passengers by providing excellent customer service and ensuring passenger comfort. They are trained to deal with security and emergency situations such as admistrating first aid to passengers etc.
Most importantly, the demands of the job and the multicultural team working environment contribute significantly to your personal growth. From this career, you will learn:-
how to think on your feet;
be sensitive to the needs of customers;
to make long-lasting friendships with colleagues from all over the world;
to quickly and properly solve the problem;
to be more independent and think maturely;
to gain self-confidence and have a great sense of achievement; and
to acquire knowledge in the sense of languages, cultures, and customs.
As with any job there are a few lows as well: You will be expected to work overnight, weekends or on your birthday or significant holidays. The work is physically demanding, and you could encounter health issues like jetleg. Despite that passengers are becoming more and more demanding, making it difficult for the cabin crew to satisfy customer's needs and to solve the problems.
If you are ready to encounter and overcome all the lows, cabin crew could be the perfect job for you!!!
Aviation Courses
Travel around the world · One fixed cost · Exclusive training agent services: Orientation of airline, professional grooming, English proficiency and more.
Achievement is no mischance. It is diligent work, persistence, getting the hang of, examining, forfeit and the vast majority of all, affection for what you are doing or figuring out how to do. Our team is here to help you consistently archiving your dream as a professional flight attendant.
Cruise Management Course
Hotel Operation Services Course
Airport Customer Service Course
Global Trusted Academy
We are always connecting to the top-tier companies in Malaysia's aviation industry.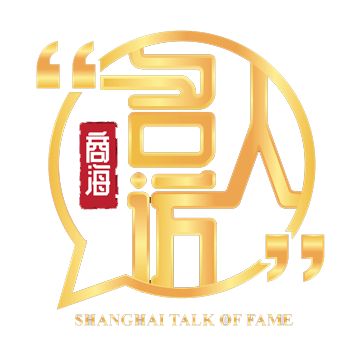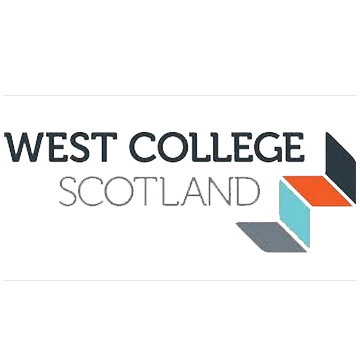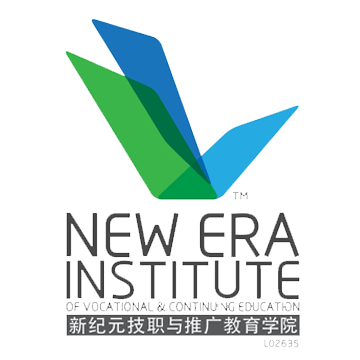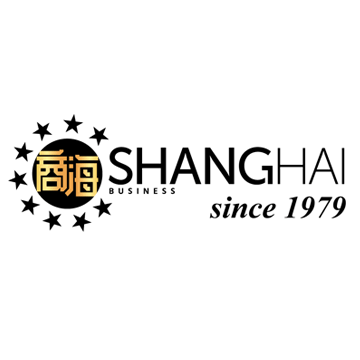 CONTACT US
We are ready to lead you on your dreaming career in Malaysia aviation industry. What you waiting for? Call us today!